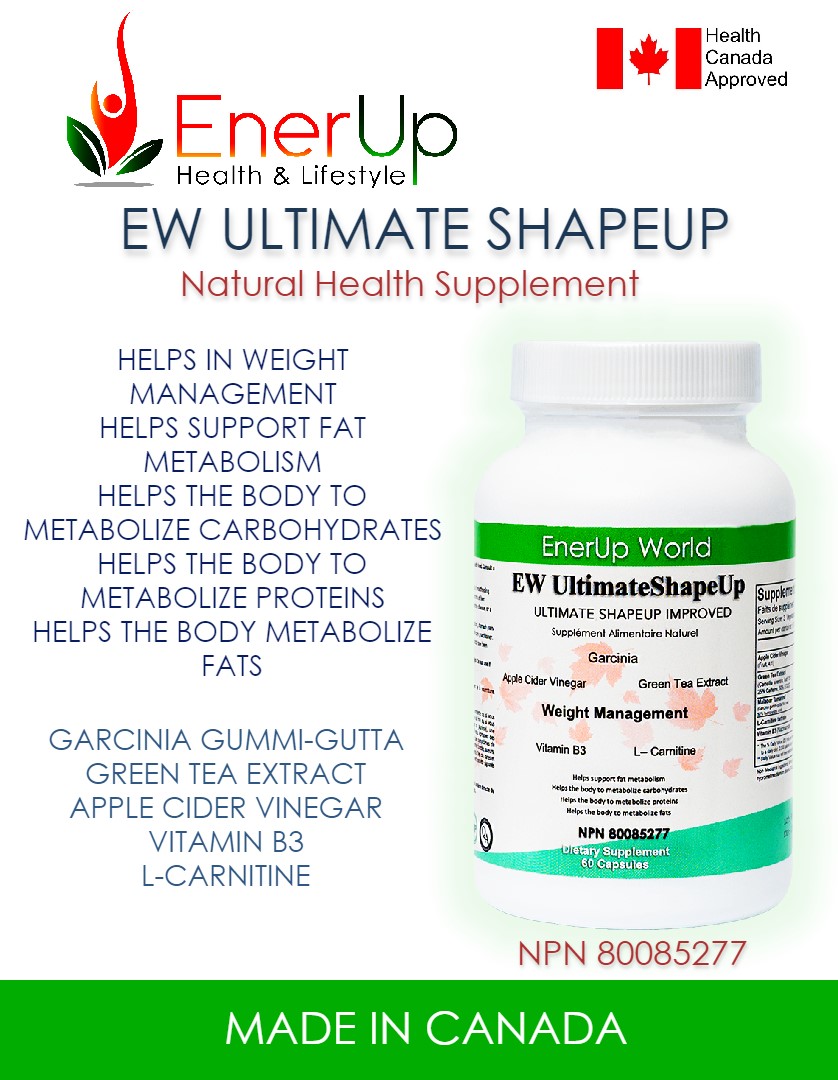 Recommended dose: Adults 19 years old and above: 3 capsules 1-2 times per day. Take with food. Consult a healthcare practitioner for use beyond 12 weeks.
Caution and Warnings: Consult a healthcare practitioner prior to use if you are pregnant or breastfeeding, have diabetes, suffering from Iron deficiency, any liver trouble (such as abdominal pain, dark urine or jaundice), kidney disease, or a seizure disorder. If you experience gastrointestinal upset or develop symptoms of liver trouble such as yellowing of the skin/eyes (jaundice), stomach pain, dark urine, sweating, nausea, unusual tiredness and/or loss of appetite discontinue use and consult a health care practitioner.
Storage Instructions: Store in a cool, dry place between 15-25 °C, away from direct sunlight. Do not use if safety seal is broken. Keep out of reach of children.
These products are intended only to support general well-being and are not intended to treat, diagnose, mitigate, prevent, or cure any condition or disease.